Zoya and Ekon - Intro Level
A downloadable Zoya and Ekon for Windows
Zoya and Ekon
A 48 hour game demo of two child protagonists attempting to escape an enslaver's dungeon.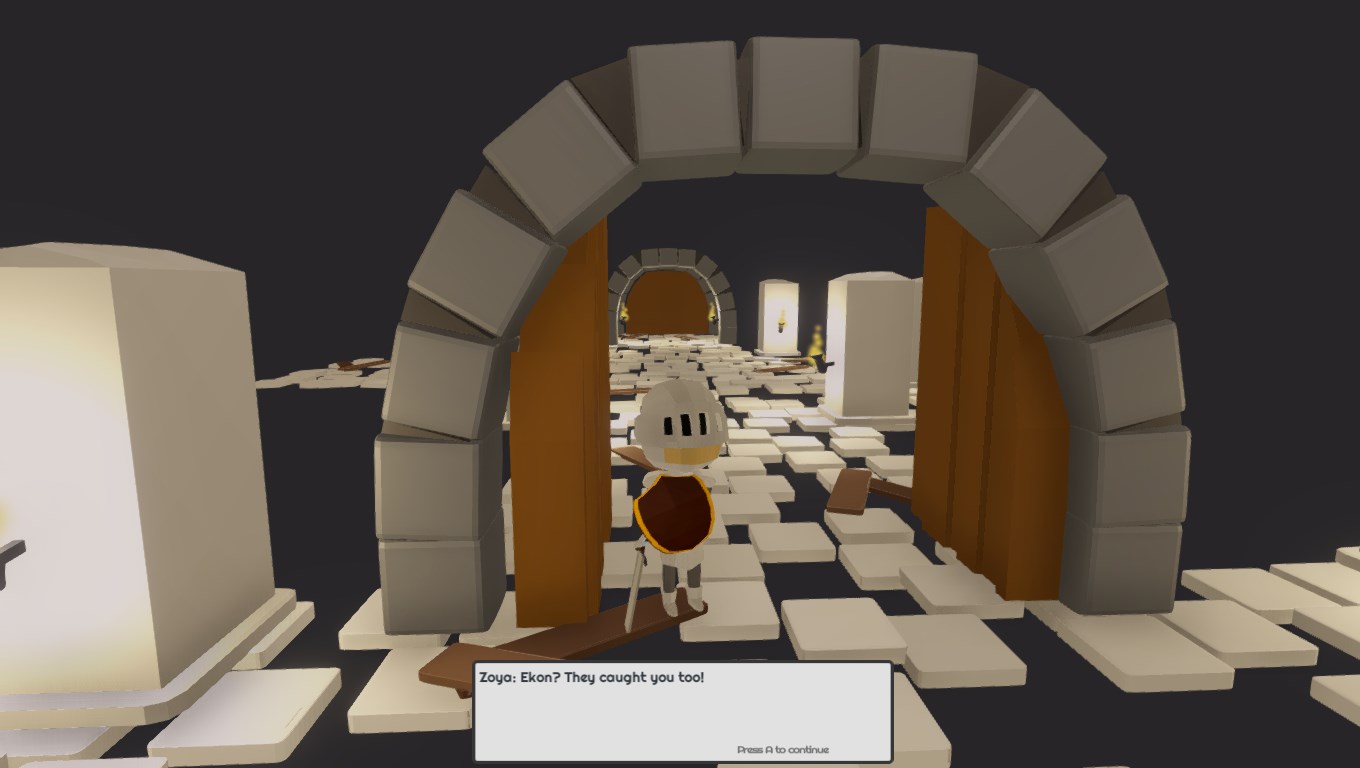 So far I've implemented a basic demo puzzle, an enemy AI to avoid, and the character controllers and switching mechanisms.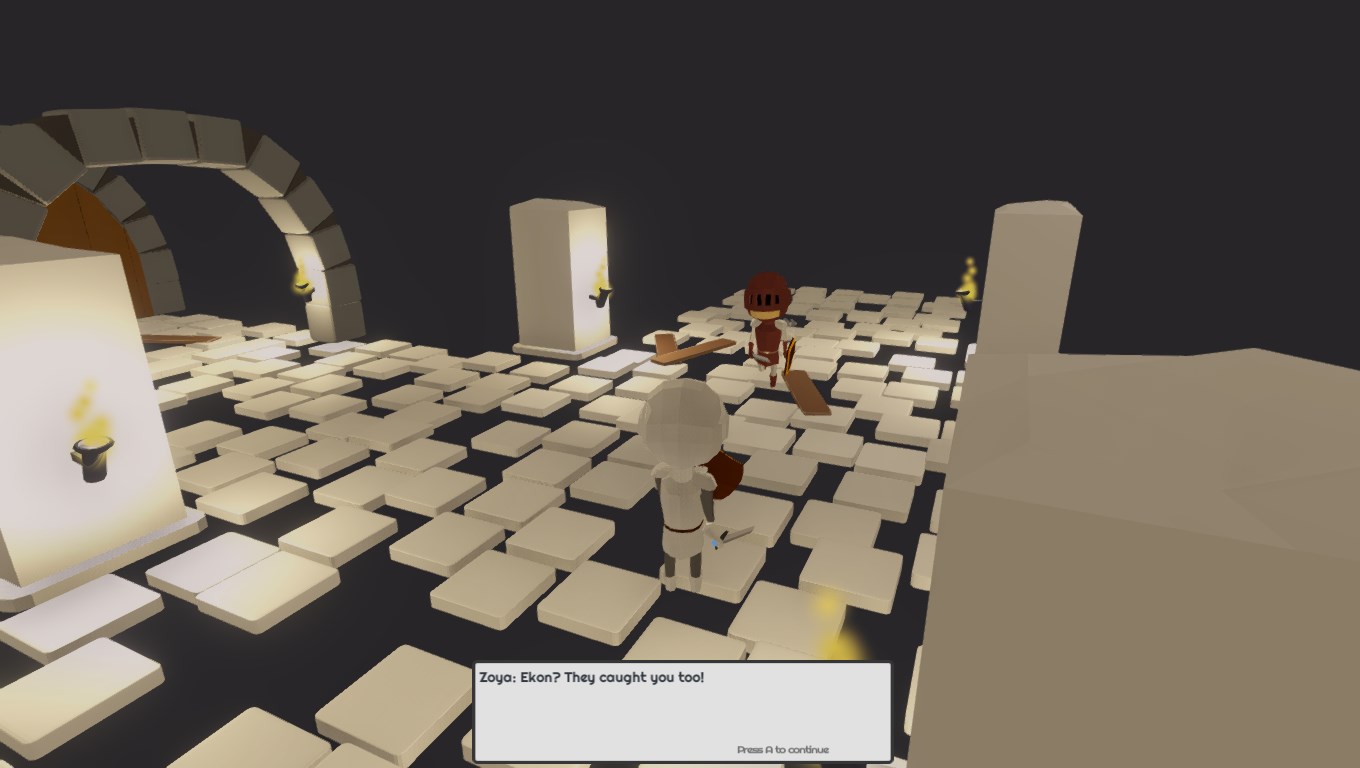 Please send me any feedback you might have! I'd really like to know what you think! Thanks!
Install instructions
Download and run .exe, easy unity build for Windows.
Comments
Log in with itch.io to leave a comment.
ahhh i forgot how to switch between characters?
If you're on a keyboard, its E to switch, F to toggle follow. On an xbox360 joystick, its Y to follow and B to switch. :D